Vera Sharav: When the State is enemy to thee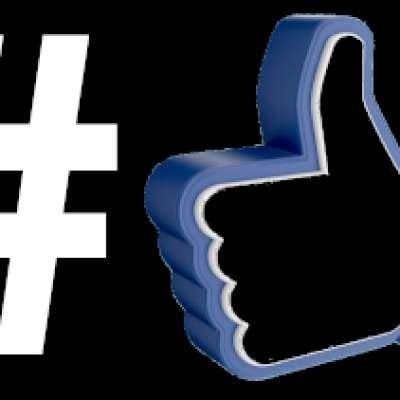 My interview with Mrs. Vera Sharav, health and hurman rights activist.

She was in a concentration camp, destined for eventual extermination in an extermination camp. Her rescue was not what the Nazi regime had planned for her and million of other Jews but she survived and she's here as witness. We talk about the nature of Evil and how it is back in these days of our.
Show more