Ventura exposes Dr. Robert Duncan.mp4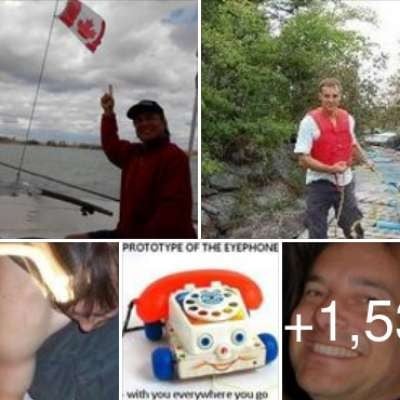 Dr. Robert Duncan's new job is to gather a following of believers who he will convince that the CIA and the thUg-Network cannot be stopped... the technology has progressed too far... Total lies. Duncan is still serving the thUg-network claiming that his life is in danger and that is why he has gone public.

In all of his public lectures he leaves his audience terrified by convincing them that the technology cannot be taken out of the hands of the wicked nor stopped. He is the epitome of a Judas Goat. He is ashamed that he helped the "Dark Side." What a screw-ball liar!

His other purpose is to hide the need for covertly implanted brainchips in order to put a voice into the Manchurian candidate's mind remotely. The brainchip is required and have been used by the military since Vietnam Rambo-chip.
Duncan's other job is to convince you a computer-brain-interface is not required to manifest the "voice of god" weapon. Duncan is a liar and Judas Goat.
Show more