VARIANTS: FACTS NOT FEAR - LEE DAWSON & DAVID MAHONEY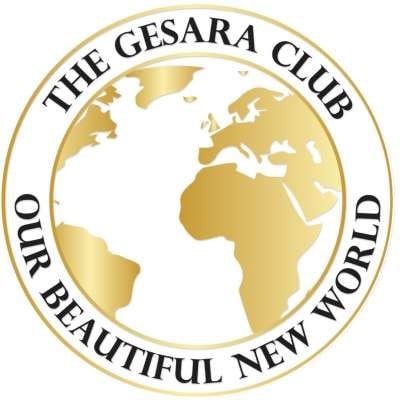 Subscribe to their free Newsletter. www.digitalwarriorproductions.com join them on bitchute now https://www.bitchute.com/video/bNqFcK2OO7r9/

Welcome to the new Uncensored Real News and Sensitive Intel Channel from Dawson and Mahoney at Digital Warrior Productions!
There is no holding the boys back now on their quest to expose the lies and corruption of the Main Stream Media, Governments and Heath Care workers around the world!
Show more