VACCINES & CHEMTRAILS w/COVID19: World Infected Already? (2020)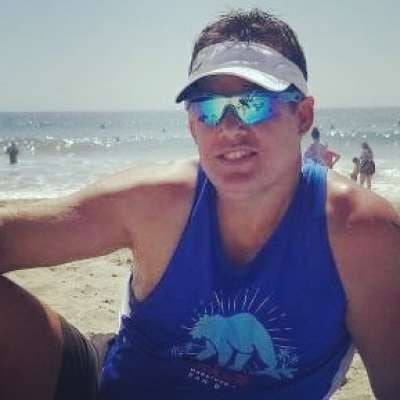 DarylLawsonLive.com

PLANDEMIC Part 1 (Dr. Judy Mikovits)
https://videos.utahgunexchange.....com/watch/plandemic

Stop Spraying California!
http://stopsprayingcalifornia.....com/What_are_they_Sp

Suspicions Raised Over COVID-19 Tests After Fruit Reportedly Tests Positive For Virus
https://thewashingtonstandard.....com/suspicions-raise

Pentagon: Anyone hospitalized for coronavirus 'disqualified' from joining military without waiver
https://www.fox13news.com/news..../pentagon-anyone-hos

Rush Limbaugh Floats Theory That Coronavirus Deaths Are Being Inflated to Push an Agenda
https://news.yahoo.com/rush-li....mbaugh-floats-theory

CDC lab for coronavirus test kits may be contaminated: report
https://www.foxnews.com/health..../cdc-lab-for-coronav

Bible verses
Rev_6:8KJV  And I looked, and behold a pale horse: and his name that sat on him was Death, and Hell followed with him. And power was given unto them over the fourth part of the earth, to kill with sword, and with hunger, and with death, and with the beasts of the earth.
Rev 6:8NLT I looked up and saw a horse whose color was pale green. Its rider was named Death, and his companion was the Grave. These two were given authority over one-fourth of the earth, to kill with the sword and famine and disease and wild animals.

Mat 24:7  For nation shall rise against nation, and kingdom against kingdom: and there shall be famines, and pestilences(disease), and earthquakes, in divers places.
Show more