Vaccine Passports = Holocaust 2.0 Warns Wayne Allyn Root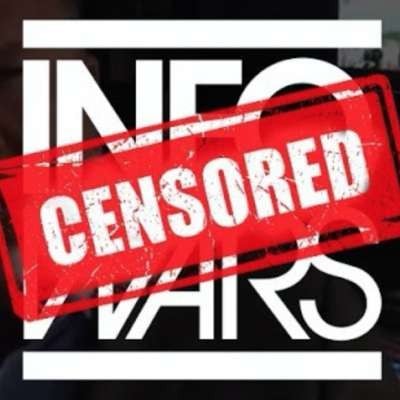 Wayne Allyn Root of https://rootforamerica.com guest hosts The Alex Jones Show to break down the medical tyranny assault on the public.

The Cyber Week Mega Blowout Sale is now LIVE! Save up to 60% with double Patriot Points & FREE shipping on our hottest items NOW!
Show more