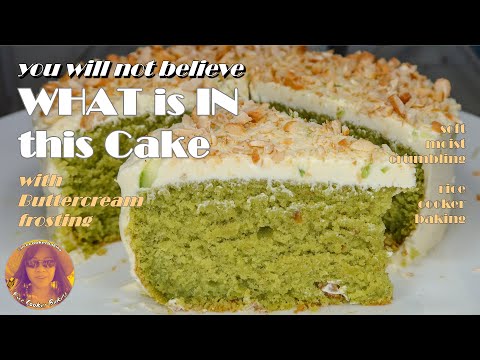 Rice Cooker Baking with Life Of Pang
Vaccinated-why are you still getting covid?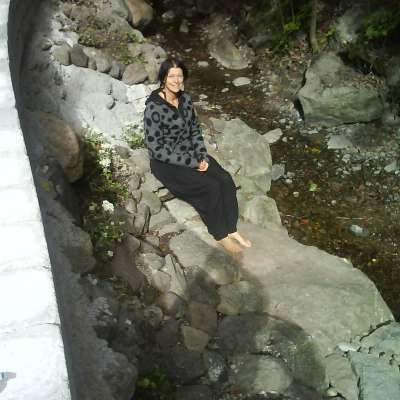 Published on 28 Sep 2021 / In
Health
NBA player Bradley Beal asks a simple question:
"I would ask the question to those who are getting vaccinated: Why are you still getting Covid?"

A subset of players in the NBA are now refusing to say if they've been vaccinated or not.
Show more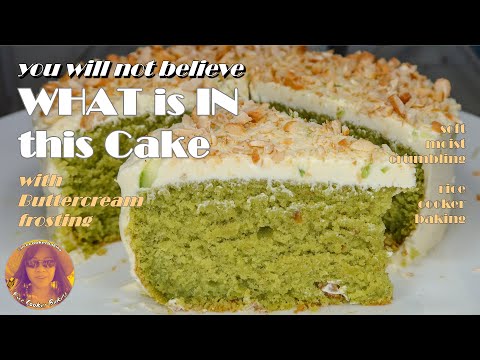 Rice Cooker Baking with Life Of Pang