USA Was Never Intended To Be a Democracy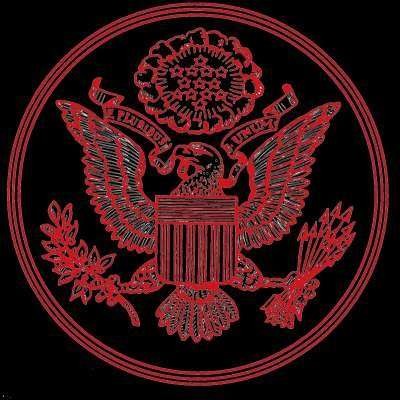 Why USA is not a democracy, but a constitutional republic, and the important differences between the two. As well as why the founding fathers warned against democracy form, for good reasons.

From 18. April 1966, hosted by Dan Smoot.

Posted in the public interest, and provides information perhaps more relevant and important to understand now than ever. Educate your friends, family and neighbors.
Show more