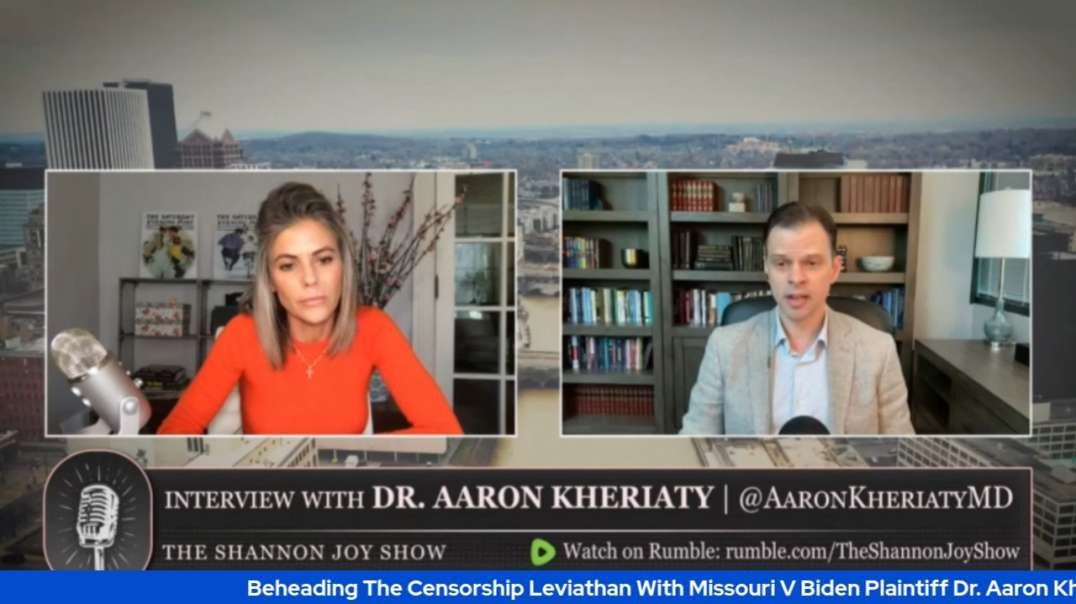 true conservative minutes
US to Send Nuclear Subs to South Korea; Biden Addresses Age Concerns Amid 2024 Bid | Trailer
🔵 Watch the full episode: https://ept.ms/RisingNuclearThreat_YT

President Joe Biden and his South Korean counterpart are meeting in Washington. Peace, stability, freedom, and nuclear deterrence are up for discussion, as aggression and threats rise in the region. Two nearby nations—China and North Korea—are behind much of that concern.

Topics in this episode:

U.S. to Send Nuclear Subs to South Korea; Biden Addresses Age Concerns Amid 2024 Bid
DeSantis for More Cooperation with Japan, S. Korea; Leaves China, Taiwan Out of His Asia Trip
Charged Chinese Police Trained in Canada: Report
Biden Would Veto Bill to Restore Solar Panel Tariffs
Xi-Zelensky Speak for First Time Since Russian Invasion
UK Tobacco Company to Pay $600M for Violating U.S. Sanctions on N. Korea
China's Yuan Overtook Dollar for Int'l Trade in March
'Demographic Dividend' Lost? India's Population to Overtake China's: UN
Nuclear Threats from Asia a Serious Risk: Tan

⭕️Sign up for our newsletter to stay informed with accurate news without spin. 👉https://www.ntd.com/newsletter.htm. If the link is blocked, type in NTD.com manually to sign up there.
-
⭕️Subscribe to our new YouTube channel 👉https://www.youtube.com/channel/UCjz-4y6ts-VF2KSQX-jsnVg?sub_confirmation=1
-
⭕️ Get NTD on TV 👉 http://www.NTD.com/TV
⭕️ Download EpochTV Ebook for free👉 https://ept.ms/EpochTVEbook_
-
⭕️Support us: https://donorbox.org/ntdtv
-
💎Save 10% off your next order with the code: NTDNews10
Visit https://www.shenyunshop.com?utm_source=NTDNews&utm_medium=youtube&utm_campaign=UCDrj0cP9ZQ7R9Qq_kZPpjKA_20221212&utm_content=top_link_to_syshop
Inspired by Shen Yun Performing Arts, Shen Yun Shop infuses tradition, good values, and artistic beauty into all of our products.
-
⭕️ Follow us on GAN JING WORLD: https://www.ganjingworld.com/channel/uANNUbQ0US2qz

-
⭕️ SUBSCRIBE to the NTD YouTube channel TODAY:
https://www.youtube.com/channel/UC8Ioh4atNDO5a0Vy2qFmauQ?Sub_confirmation=1

🔴 Check out 'The Real Story of January 6' documentary DVD here: https://ept.ms/3cxGVEO, use promo code "EpochTV" for 20% off!

🔴 "The Shadow State," a feature documentary by The Epoch Times, takes a deep dive inside the environmental, social, and governance (ESG) industry. ORDER DVD: https://ept.ms/3XxcWir

🔵 Watch more:
https://www.epochtv.com
-
If you'd like to share our stories with friends, you can find those stories on our website: https://www.ntd.com/
-
⭕️Watch more:
NTD News Today https://bit.ly/NTDNewsTodayFullBroadcast
NTD Evening News http://bit.ly/NTDEveningNewsFullBroadcast
NTD Business http://bit.ly/NTDBusinessFullBroadcast
How the Specter of Communism Is Ruling Our World http://bit.ly/SpecterOfCommunismSeries
NTD Featured Videos http://bit.ly/FeaturedVideosNTD
-
Facebook: https://facebook.com/NTDTelevision
Twitter: https://twitter.com/news_ntd
Parler: https://parler.com/#/user/ntdnews
Telegram: https://t.me/s/NTDNews
Rumble: https://rumble.com/c/NTDNews
Instagram: https://instagram.com/ntdnews
Minds: https://minds.com/NTD
Gab: https://gab.com/NTDNews
MeWe: https://mewe.com/p/ntdnews

Contact us: https://www.ntd.com/contact-us.html

US to Send Nuclear Subs to South Korea; Biden Addresses Age Concerns Amid 2024 Bid | Trailer

#chinainfocus #Nuclear Subs #biden

-
© All Rights Reserved.
Show more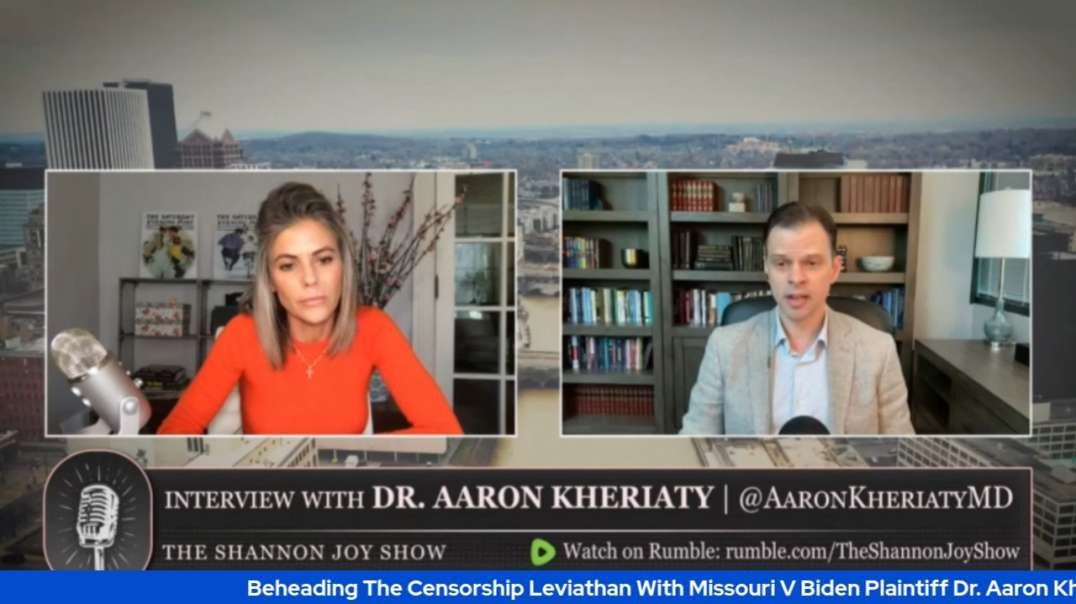 true conservative minutes