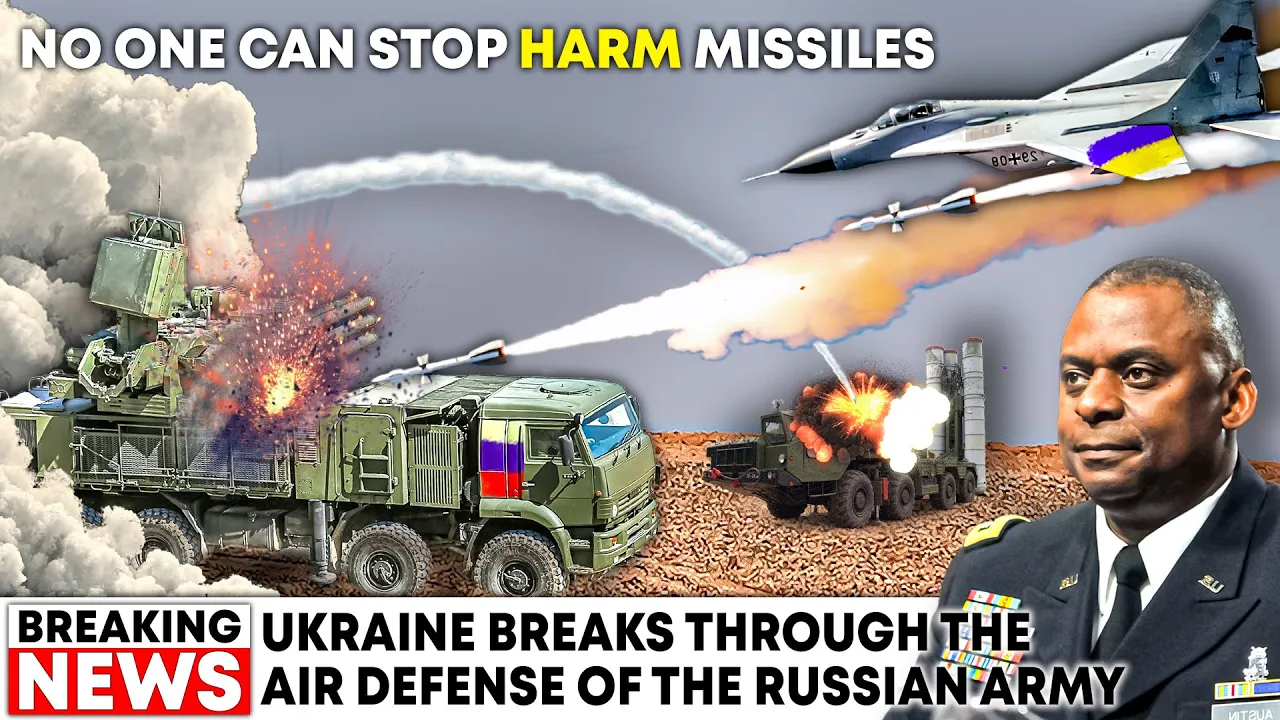 The Analyst (New Real Media)
US Says Russia Planning FALSE FLAG The Justify Ukrainian Invasion, Meanwhile China Build MORE NUKES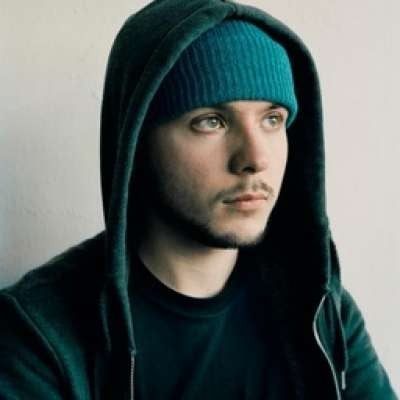 US Says Russia Planning FALSE FLAG The Justify Ukrainian Invasion, Meanwhile China Build MORE NUKES. But this news comes amid a stunning defeat for Biden on vaccine mandates and a failing approval rating leaving many wondering if this is just a distraction.

Democrats have not been fairing well and this news is oddly timed, just after bad news and on a friday?

Meanwhile conservatives are slamming democrats for rejecting ted Cruz's bill to sanction nord Stream 2 and Chinese denies the expansion of its nuclear arsenal

#Democrats
#Ukraine
#China

Become A Member And Protect Our Work at http://www.timcast.com

My Second Channel - https://www.youtube.com/timcastnews
Podcast Channel - https://www.youtube.com/TimcastIRL

Merch - http://teespring.com/timcast

Make sure to subscribe for more travel, news, opinion, and documentary with Tim Pool everyday.
Show more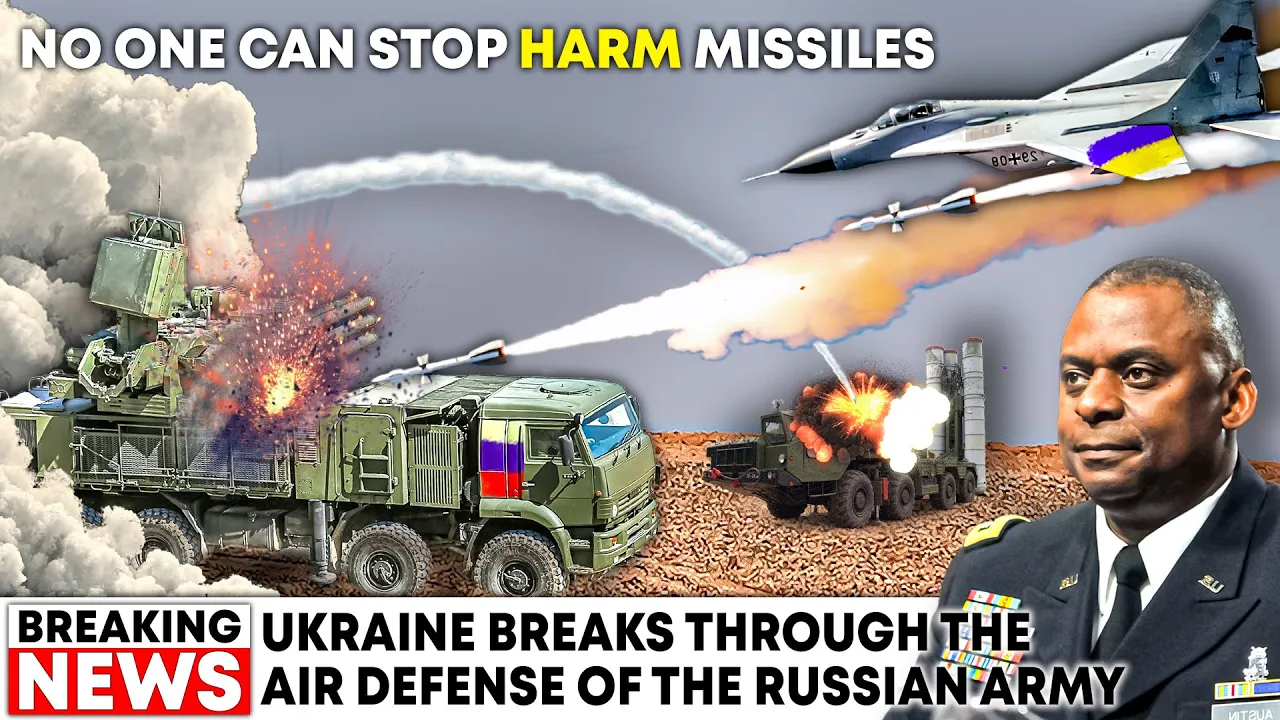 The Analyst (New Real Media)