US Govt. Signed Secret Treaty with Pfizer- Worldwide Medical Extermination System Now Under Corporate Command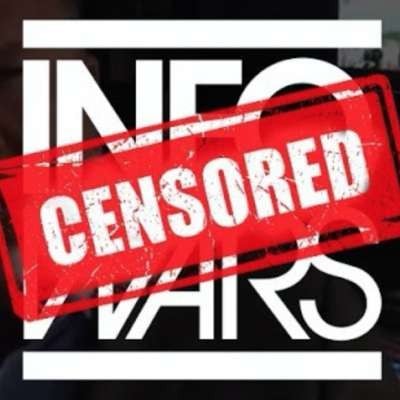 Alex Jones breaks down the state of the growing medical tyranny takeover as Pfizer takes control of the worldwide medical extermination system. Read more here: https://www.infowars.com/posts/fda-wants-until-2076-to-fully-release-pfizer-vaccine-data-lawsuit/

Get FREE shipping and double Patriot Points during our Get Prepared 2021 Mega Blowout Sale today!
Show more