US GOVERNMENT IS A FACADE, MAKE-BELIEVE MYTH | Celente & The Judge: Freedom Fighters Podcast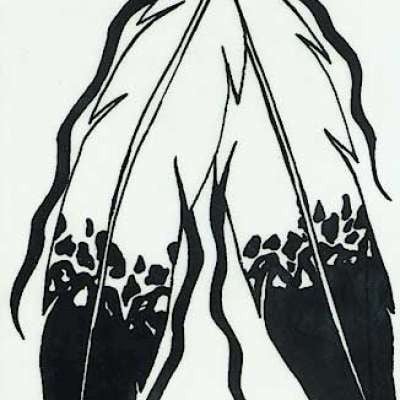 Everybody should listen to EVERY SINGLE WORD that The Judge Andrew Napolitano says about our Rights, our Freedom, who we are & what's happened to us in this new podcast episode. "Government is the negation of Liberty. We are born free. Government only exists because we permit it to take our Liberty from us."

If you, or someone you know, requires a Religious Exemption, please visit: https://FreedomPeaceJustice.com

The Trends Journal is a weekly magazine analyzing global current events forming future trends. Our mission is to present Facts and Truth over fear and propaganda to help subscribers prepare for What's Next in these increasingly turbulent times.

To access our premium content, subscribe to the Trends Journal: https://trendsresearch.com/subscribe

Follow Gerald Celente on Twitter: http://twitter.com/geraldcelente
Follow Gerald Celente on Facebook: http://facebook.com/gcelente
Follow Gerald Celente on Instagram: https://www.instagram.com/geraldcelentetrends
Follow Gerald Celente on Gab: http://gab.com/geraldcelente

Copyright © 2021 Trends Research Institute. All rights reserved.
Show more