UP CLOSE WITH THE WW2 GERMAN PUMA WHY WAS IT SO REVOLUTIONARY AND GOOD?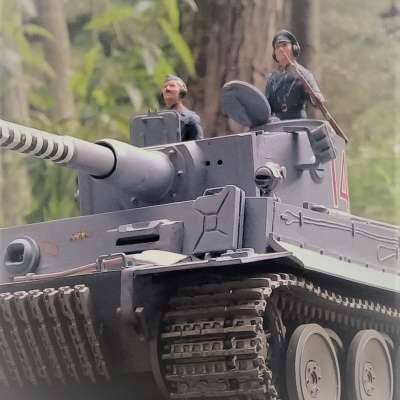 Published on 09 Mar 2023 / In
Gaming
This Kitty Rocks is an understatement! PUMA defined the 8 wheel fighting machine right up until today. This one machine started it all and we take a close look at why along with how deadly it is in War Thunder.
Show more