Unvaccinated Australian aborigines getting removed by the military into concentration camps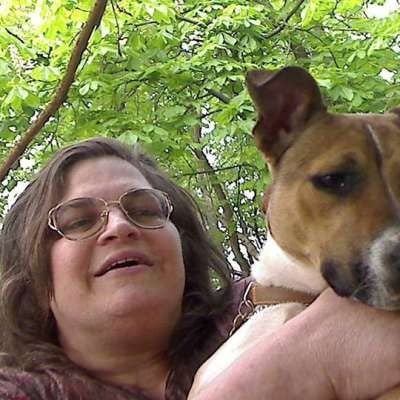 📖 [Listen] King James Bible Video Bible With Words
https://www.youtube.com/playlist?list=PLKHE2PBEMJ7erZCaLQNMYU1jpgfABhTb-

🙏

Finally! Medical Proof the Covid Jab is "Murder"
Dr Vernon Coleman - November 23, 2021
https://ugetube.com/watch/fina....lly-medical-proof-th

96% Of Doctors, Took The Shot, And Now They Are Dying And Dropping Like Flies!
Gabor Zolna News - November 22, 2021
https://ugetube.com/watch/96-o....f-doctors-took-the-s



This will happen to all the non complying people in the world if we are not rising and fighting back! Don't consider yourself as safe because you are vaccinated. If you and your kids will not take the booster every 6 month you and your kids might end up in a quarantine camp/ concentration camp as well.

That's where we ended up with not questioning the governmental narrative for almost two years.
Show more