UNREPENTANT: Canadas Residential Schools Documentary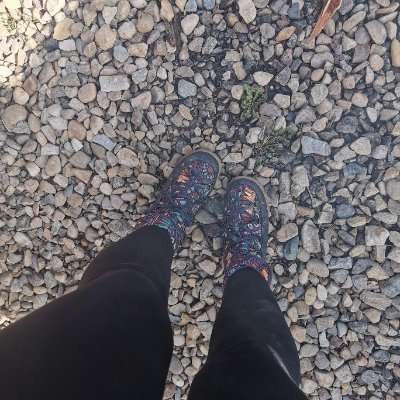 This award winning documentary reveals Canadas darkest secret - the deliberate extermination of indigenous (Native American) peoples and the theft of their land under the guise of religion..

An award-winning documentary film, Unrepentant documents some of the history of Canadas genocide against its native peoples. This is the heart-wrenching story of the toil of those peoples.

UNREPENTANT documents Canadas dirty secret - the planned genocide of aboriginal people in church-run Indian Residential Schools - and a clergymans efforts to document and make public these.
Show more