United We Stand to see this Evil extinguished Earth United Important Update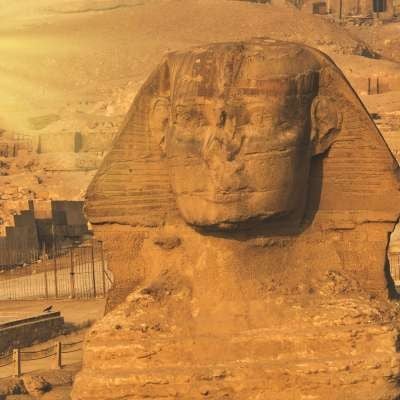 Jesse Cassanova who is my brother working tirelessly communicates to the world...

Please download and share this video far and wide as it ties into all of our collective work.

May the light of truth reach into all your hearts and awake the lion within!

God Speed

Please see my wonderful site for CBD health support with Hempworx
website: www.awarriorcbd.com
Support [Donations] https://awarriorcalls.com/donations/

Please subscribe to both website and my youtube channel very important!
Please subscribe to earthunited.global to be part of the global solution.
Show more