United In Freedom Texas: Donica Hudson! Brings the Fire of God to Government!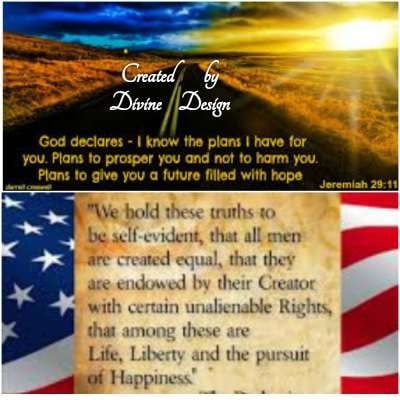 Prophetess & Author of Pray America Great!
Donica Hudson is an Activist, Minister, Prophetess & Author of Pray America Great! Donica has been given a download from God about restoring covenants through powerful prayers! We caught up with her and her anointed daughter Salem at the United In Freedom Tent Revival in Raveena, TX by Banners4Freedom.com Follow Donica and order your copy of Pray America Great at DonicaHudson.com

https://www.banners4freedom.com/united-in-freedom-tent-revival/ Check out the amazing work that Banners 4 Freedom is doing here:
https://www.banners4freedom.com/

Donate to event here: https://www.givesendgo.com/TheCovenant

Tickets On Sale now here: https://ticketbud.com/events/9792b170-f1c4-11ec-9210-42010a71701b
Resistance Chicks
P.O. Box 107
Milford, OH 45150
E-mail: [email protected]

Web Page www.resistancechicks.com
Facebook: https://www.facebook.com/ResistanceChicks
Telegram follow here: https://t.me/ResistanceChicks
Clouthub: Resistance Chicks Channel 1620
Resistance Chicks LIVE Fridays On Brighteon.TV 6:00-7:00 PM ET
Use Promo code: "ResistanceChicks" at TheFoundersBible.com and Windblownmedia.com to save 20%
Shop https://www.brighteonstore.com/collections/resistance-chicks TODAY and Use PROMO CODE "CHICKS" to save 5%!

The ReAwakening Series Episode One is NOW Streaming FREE! Visit reawakeningseries.com

Resistance Chicks urge EVERYONE to get pre-covid treatment with all the meds you need BEFORE you get sick! Visit DrSyedHaider.com

Use visit www.MyPillow.com/Resistance and use promo code "RC" to save up to 66%!
Show more