Ukrainian troops advance on Lyman & pipelines mysterious rupture | Ukraine: The Latest | Podcast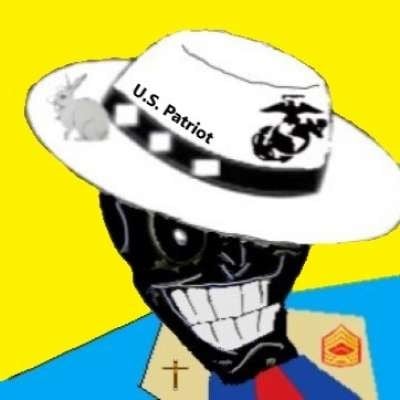 Day 217.

Today, we discuss the latest updates from the across the battlefront as Ukrainian troops advance on Lyman, analyse the ruptured pipelines in the Baltic Sea and look at the latest updates from Russia as the state attempts to mobilise thousands for combat.

Contributors:

David Knowles (Host). Follow David on Twitter @djknowles22
Francis Dearnley (Assistant Comment Editor). Follow Francis on Twitter @FrancisDearnley.
Joe Barnes (Brussels correspondent).
Natalia Vasilyeva (Russia correspondent).

Email: [email protected]

Subscribe to The Telegraph with our special offer: just £1 for 3 months. Start your free trial now:
https://www.telegraph.co.uk/customer/subscribe/digitalsub/3for1/?WT.mc_id=tmgoff_pvid_conversion-subscription_editorial-iniative_03-22_EGW-13_organic_youtube

Get the latest headlines: https://www.telegraph.co.uk/

Telegraph.co.uk and YouTube.com/TelegraphTV are websites of The Telegraph, the UK's best-selling quality daily newspaper providing news and analysis on UK and world events, business, sport, lifestyle and culture.
Show more