Ukrainian Forces Used US and Turkish MRAP Armored Vehicles to Fight Russia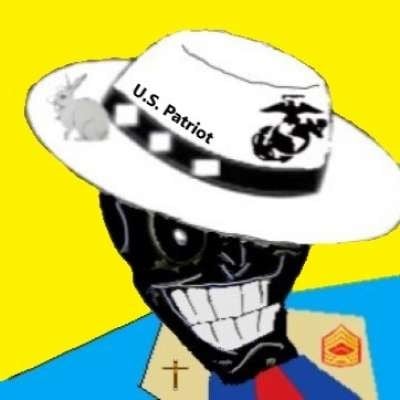 The video with MaxxPro MRAP armored vehicles has been published on social media in Ukraine. The U.S. handed over these vehicles to Ukraine. The video shows 18 vehicles, but there may be many more in Ukraine.

Ukraine is also to have been granted dozens of armored personnel carriers (APCs) claimed to be produced by a prominent Turkish land vehicle manufacturer, estimated to be 50 Kirpi 1 mine-resistant ambush-protected ( MRAP) vehicles produced by BMC in Ukraine.
Show more