Ukraine Update June 29, 2022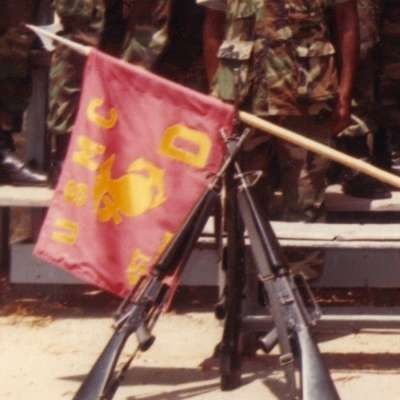 SITREP & events in Donbass, Ukraine.
- Russia destroyed more weapons from the US at Kremenchug road machinery plant.
- Russia announces possible end to operation in Ukraine if nationalist forces surrender.
- Donetsk locals live under constant Ukrainian artillery attack.
- Monastery attacked in the village of Nikolsky.
- Summary for Russian speakers.

Please note: WE NEVER ASK FOR MONEY. We have never and will never ask you for money to support us.
Show more