Ukraine Update June 28, 2022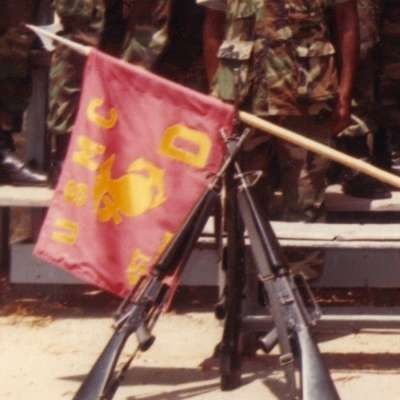 SITREP & events in Donbass, Ukraine.
- Whose missiles hit Kiev?
- We lost count of Ukrainian soldiers Killed June 27th.
- Teimuraz Khizanishvili, who personally took part in the execution of our paratroopers in March, was brought to justice near Lisichansk, and sent to Hell.
- Assault on Kamyshevakhi in the Popasnyansky district of the LPR.
- For Russian speakers. Not translated.

Please note: WE NEVER ASK FOR MONEY. We have never and will never ask you for money to support us. If someone uses our name to ask you for money, they are scammers. It was not from us.
Marine1063 is a non-profit organization. Our purpose is to inform the American public and break the spell of illusion the Deep State has cast upon America.
Show more