Ukraine Update July 7, 2022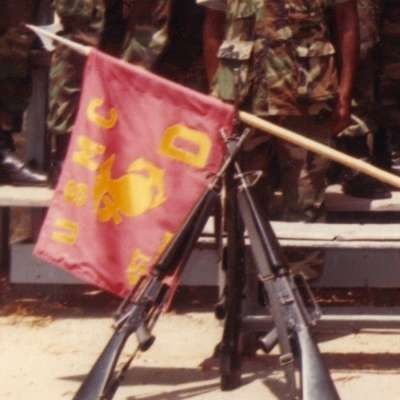 SITREP & events in Donbass, Ukraine.
- Grandparents and Mother speak about the murder of 10-year-old Veronica Badina.
- Moscow memorial to Veronica
- One Western News reports the truth in Donetsk but still not clearly blaming Kiev.
- Western fake news: 'In short, they're lying'- Lavrov
- Colonel Macgregor on Sky News.
- Ukraine children love Russian soldiers.
- Summary in Russian.

Note: We don't make any money from these videos and we never ask for donations. We never will. This is our duty as Marines to bring the truth to you. Fight the Deep State!
Show more