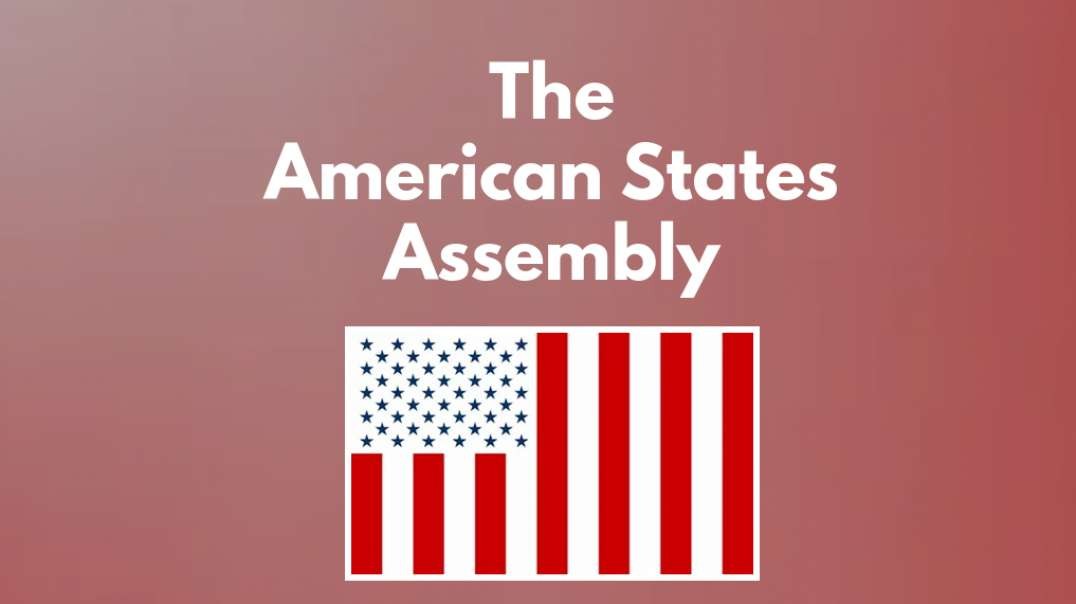 O'Believers | Exposing the Fraud and Bringing Forth The Remedy
Ukraine Update July 4, 2022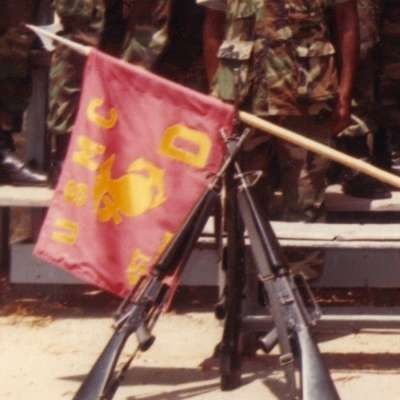 SITREP & events in Donbass, Ukraine.
- Lughansk People's Republic (LPR) has been liberated!
- Successful offensive commanded by Colonel General Aleksandr Lapin have resulted in establishing control in Verkhnekamenka, Zolotaryovka, Belogorovka, reaching Seversky Donets river and having cordoned Lisichansk in coordination with the Southern group of troops commanded by General of the Army Sergey Surovikin.
- Russian troops and units of the Lugansk People's Republic are fighting near Lisichansk and defeating the isolated enemy. Novodruzhevsk, Maloryazantsevo and Belaya Gora located near Lisichansk had been liberated over the past day.
- Between 03.00 AM to 03.30 AM (Moscow time), the Kiev regime launched an intentional attack by Tochka-U ballistic missiles with cluster munitions and Tu-143 Reys unmanned aerial vehicles at the residential areas of Belgorod and Kursk that have no military facilities.
- Russian air defense means have destroyed all the 3 Tochka-U ballistic missiles launched by Ukrainian nationalist at Belgorod.
- Russian air defense means have destroyed 2 Ukrainian Tu-143 Reys unmanned aerial vehicles charged with explosives while approaching Kursk.
- After the shelling of Belgorod, an emergency meeting of the Security Council was convened. Putin is already in the Kremlin. A massive response is expected
- Summary in Russian.
Show more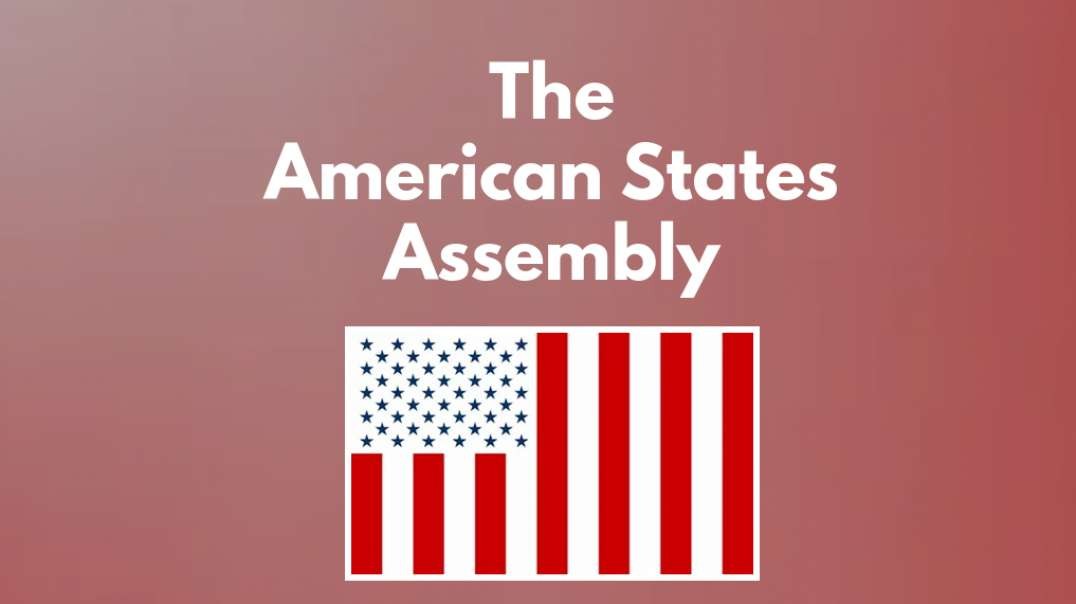 O'Believers | Exposing the Fraud and Bringing Forth The Remedy