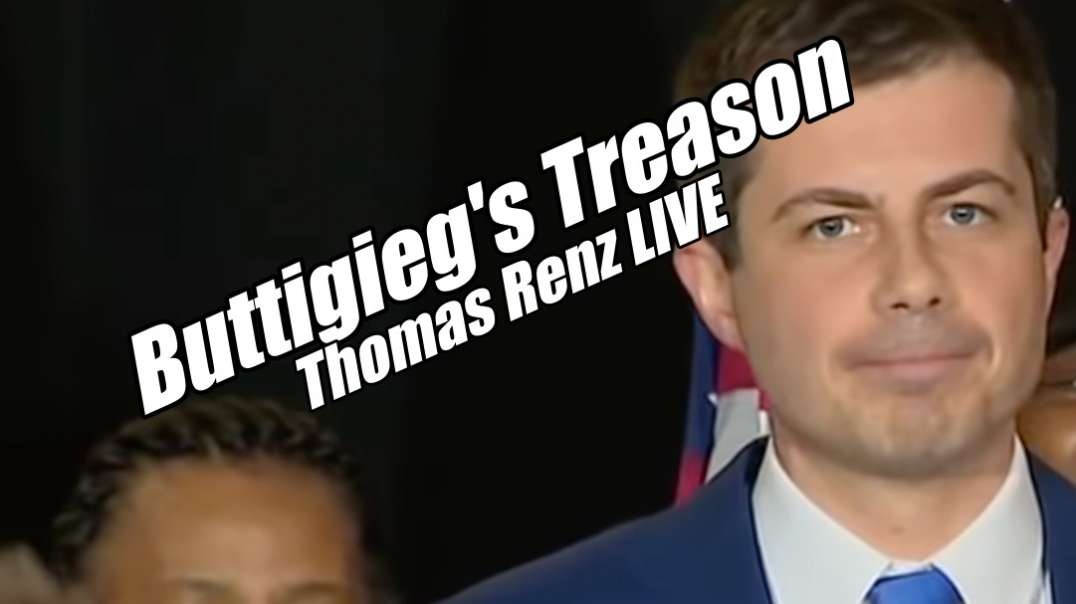 The QUANTUM SUPER CHANNEL
Ukraine Update July 3, 2022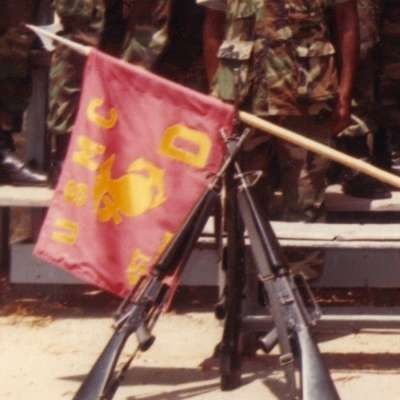 THE LIBERATION OF DONBASS CONTINUES! Ignore the TV news media that will never and has never been to Donbass, Ukraine.
SITREP & events in Donbass, Ukraine:
- Lisichansk
- 3 Ukraine battalions from 10th Mountain Assault and 72nd Mechanized brigades have lost over 50% of personnel near Verkhnekamenka and Zolotaryovka just in the past 24 hours.
- High-precision missile attacks eliminated 5 command posts of the Armed Forces of Ukraine (AFU)
- Summary in Russian.

"War is a racket. It always has been... A few profit - and the many pay."
- 2 time Medal of Honor winner Major General Smedley Butler USMC

Please note: WE NEVER ASK FOR MONEY. We never have and never will ask you for money to support us. Why? It's our duty to report the facts that our US news media refuses to tell you. Semper Fi to American patriots and not to the treasonous Deep State and their useful idiots.
Show more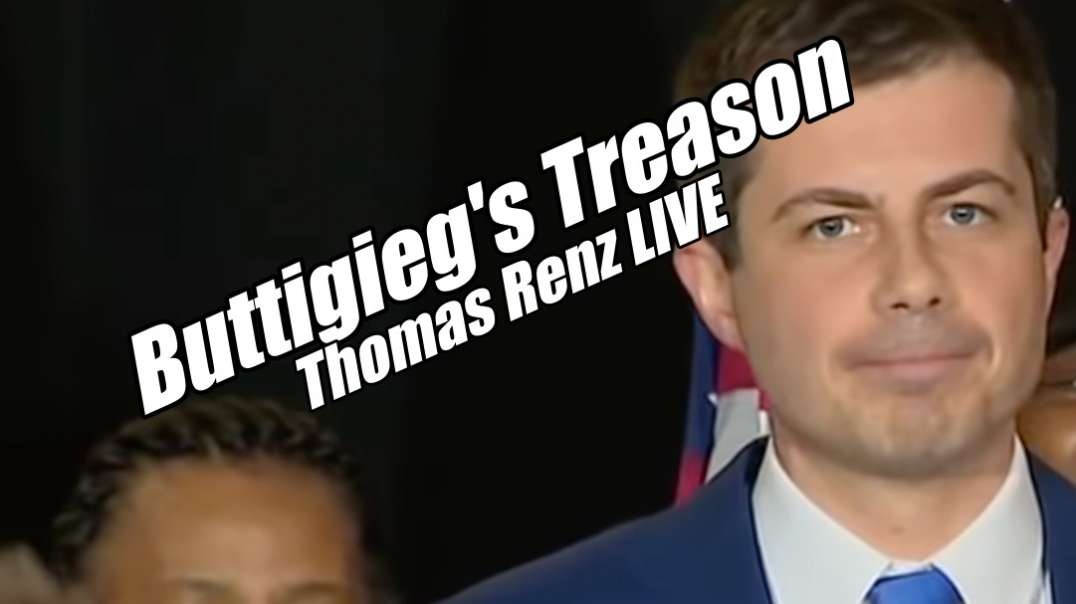 The QUANTUM SUPER CHANNEL