Ukraine Update August 9, 2022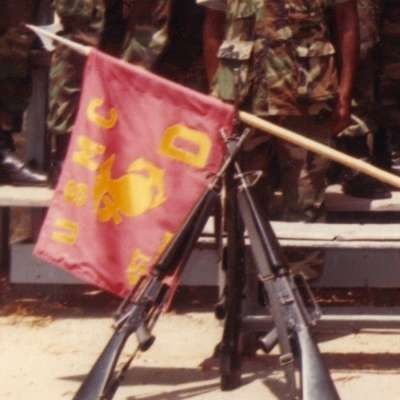 SITREP & events in Donbass, Ukraine. "War is a racket. It always has been... A few profit - and the many pay." - Major General Smedley Butler USMC - 2 time Medal of Honor winner.
Note: WE NEVER ASK FOR MONEY. We never have and never will ask you for money to support us.
Show more