Ukraine Update August 7, 2022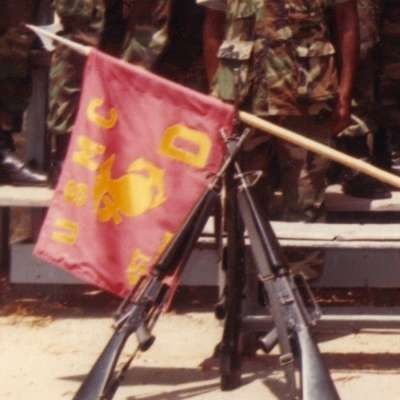 The Fake News Media is guilty for turning a blind eye to Donbass' suffering the past 8 years and for lying about Russia in Ukraine. Our duty as Marines is to bring the truth to you. Fight the Deep State!
Note: WE NEVER ASK FOR MONEY!
Show more