Ukraine Update August 6, 2022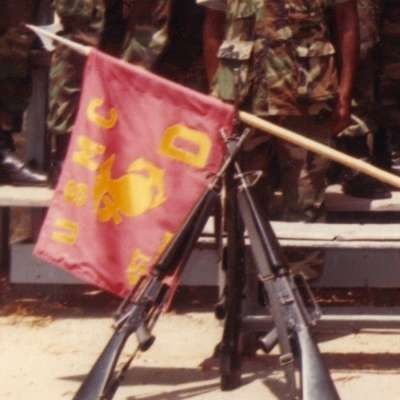 SITREP & events in Donbass, Ukraine where our state controlled media has never been to interview the locals there. Paid scum and traitors to our nation.
"War is a racket. It always has been... A few profit - and the many pay."
- Major General Smedley Butler USMC, 2 time Medal of Honor winner.

Note: WE NEVER ASK FOR MONEY!
Show more