Ukraine Update August 15, 2022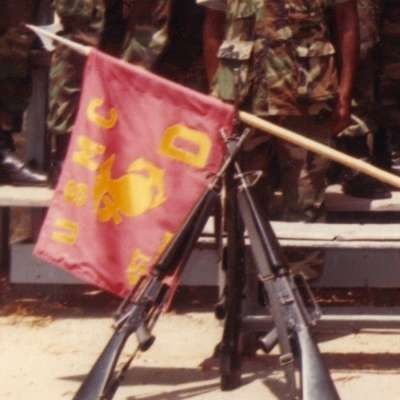 SITREP & events in Donbass, Ukraine.
Lieutenant Colonel Tulsi Gabbard is an antiwar combat veteran. As a member of Congress she reported the truth after she visited Syria. However, we have never seen her support Donbass or even go there the past 8 years. She never spoke against US involvement in Ukraine and never mentioned Ukraine or Donbass until recently. She supported war monger Joe Biden for president leaving Jimmy Dore shaking his head after an interview with her saying, "Tusli's nuts!". We don't believe she really cares or knows about the atrocities committed in Donbass by Nazis. She admitted on Tucker's show Feb 25th, "I do not in any way support Putin's decision to go into Ukraine".
Show more