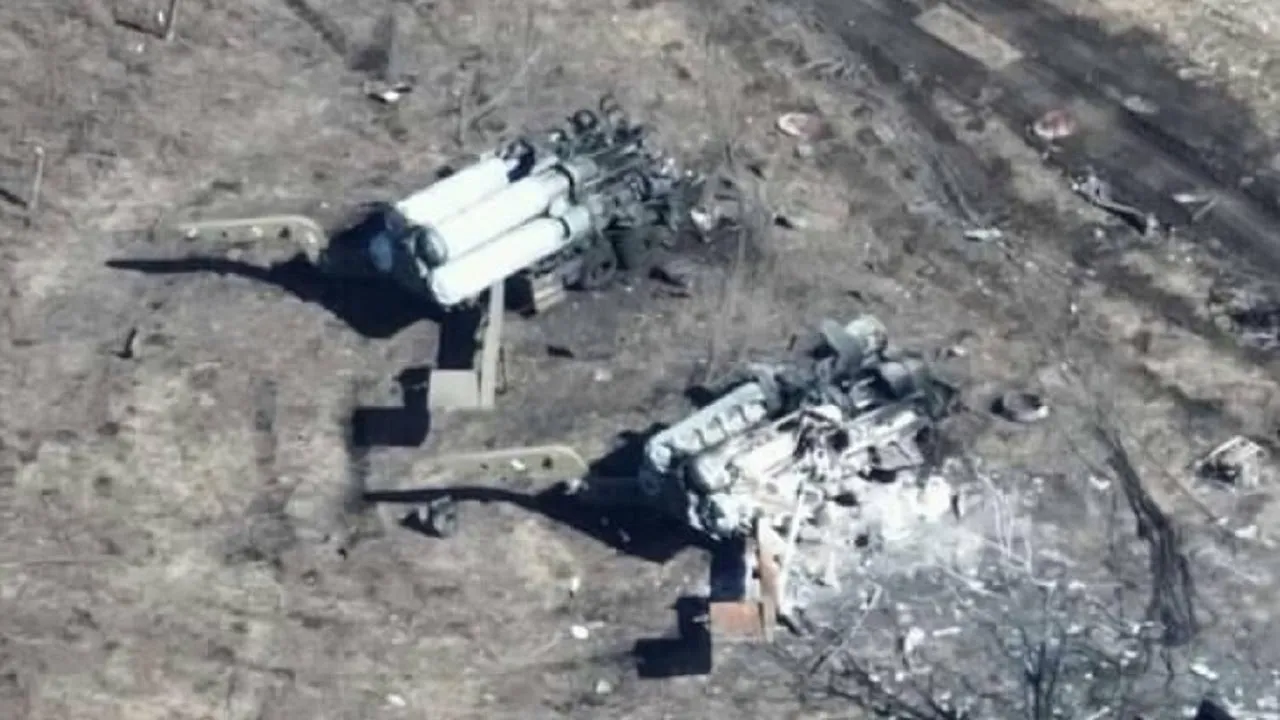 The Analyst (New Real Media)
Ukraine on Fire | Battle for Hostomel Airport feat. Operator Starsky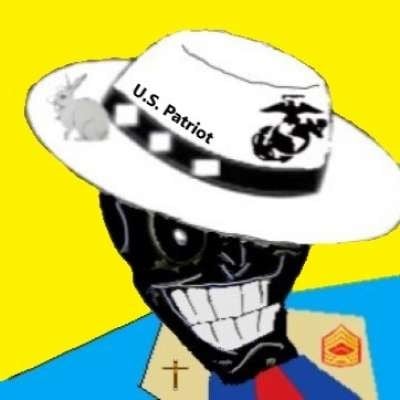 Grab the 1.99$/month limited offer from Atlas VPN here: https://get.atlasvpn.com/Denys

By selecting the link you are not only getting a good product but also helping my channel to develop! Stay awesome!

🔥 Support Pilot Blog on Patreon!
https://www.patreon.com/PilotBlog
🔥 Donate here: https://donatello.to/DenyDay
🔥 Find me on PayPal :[email protected]
Link to PayPal: https://www.paypal.com/donate/?hosted_button_id=ECCSPP8KKKDF6

Operator Starsky Channel: https://www.youtube.com/c/StarskyUA

You may check the military map here: https://militaryland.net/
https://deepstatemap.live/

My name is Denys, and I am Boeing 737 Captain. Before I used to fly ATR 42/72.
I am making the videos on this Pilot Blog channel to encourage people all around the world to join our aviation community.
Here you'll see interesting aviation videos from pilot's perspective. Enjoy:)


✈ By the way follow me on Instagram I have up to date uploads there.
https://www.instagram.com/denys_pilot/


✈ Pilot Blog Telegram Channel:
https://t.me/pilotblog


✈ Pilot Blog Discord community:
https://discord.gg/Yw6hhZgKpz


✈ SUBSCRIBE!!!
https://www.youtube.com/c/PilotBlogAirplanesandAviation

Time Codes:
00:00 Let's go!
02:50 First Attack
05:01 Helicopter Armada
08:11 We Left GML Airport
11:46 Ruzzia's big Failure
16:15 TikTok Warriors
18:26 They took many cities
19:08 The Airplane Cemetery
24:45 They Lost Key General in Hostomel
27:28 We took it Back
30:12 KA-52 Remains
33:06 Check out the link.
Show more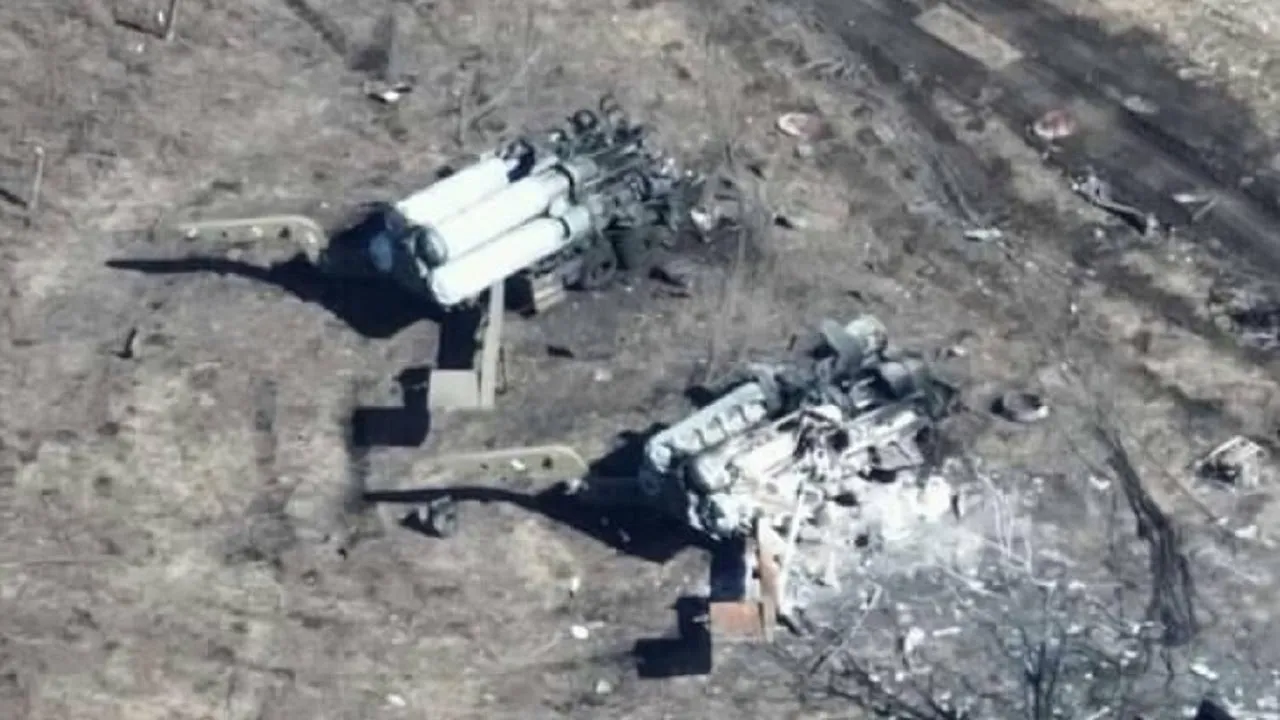 The Analyst (New Real Media)