UK Panics After Second Lockdown Quietly Declared – MUST WATCH FULL SHOW 7/23/21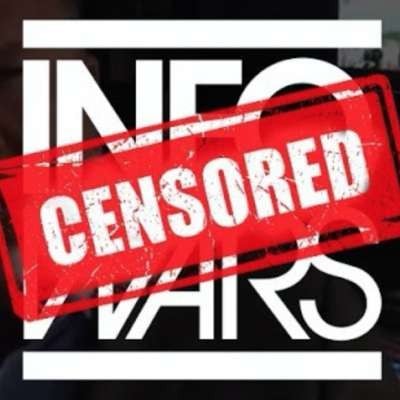 Boris Johnson has placed the UK under digital martial law. Citizens told they may only leave their houses if authorized by their "smartphone" government app. This is the model for the world and must be resisted!

Save 40% on Survival Shield X-2 Nascent Iodine RIGHT NOW!
Show more