UK Government Announces 4 Jabs A Year To Kill You Quicker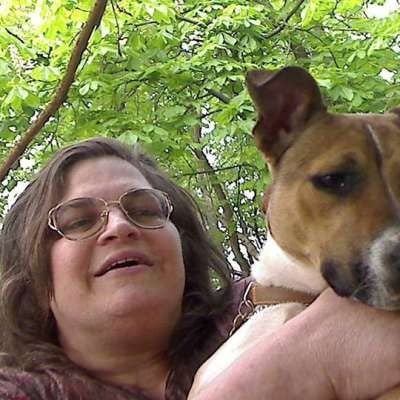 Learn More Here:
Scamdemic - Corona Bioweapon Jab - Dr. David Martin: Who "They" Are, "The Names and Faces"
https://www.algora.com/Algora_blog/2021/11/20/dr-david-martin-who-they-are-the-names-and-faces

The criminals in Westminster continue to ramp up the fear porn as they plan the next lockdown...
THESE PSYCHOPATHS WANT TO GIVE YOU 4 JABS A YEAR OF THE BIOLOGICAL CHEMICAL WEAPON TO FINISH YOU OFF QUICKER.
THOSE WHO KEEP DOING AS THEY'RE TOLD WILL END UP DEAD - BE A SURVIVOR, SAY NO!
Show more