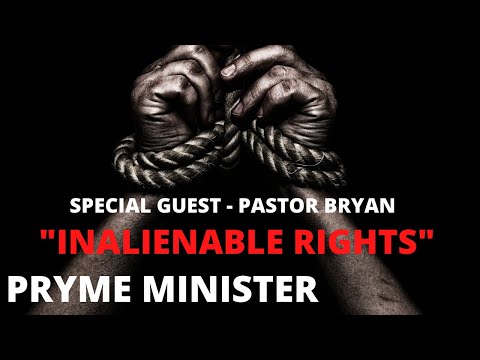 CreatorsKid (Pastor Brian)
(UDHR) stands for Universal Declaration of Human Rights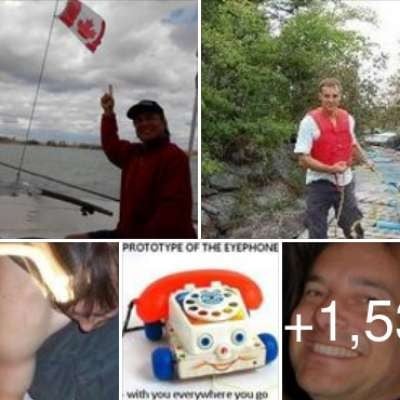 Published on 16 Jan 2021 / In
Comedy
Kind of bad that you have never heard of this UN agreement. Canada signed on, but as far as I know the USA amendments have also secretly added this to the USA Constitution, too. https://www.theadvocatesforhum....anrights.org/human_r yip!

I will find a sight that lists the countries that signed onto UDHR:
https://www.un.org/en/universa....l-declaration-human-

YOu didn't know your country secretly signed onto this? Are your politicians your good friends? They will tell you... won't they? I guess not!

Thanks goes to eternallyaware.com Thanks Jon!
Show more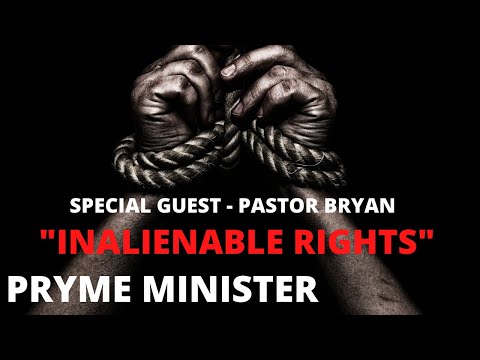 CreatorsKid (Pastor Brian)