Two Freemasons: Aldous Huxley interviewed by Mike Wallace in 1958 As a Sheeple Mind-Job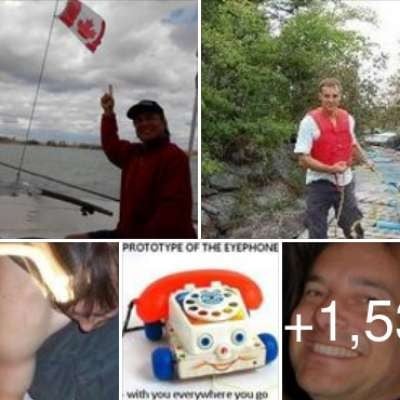 source: https://www.youtube.com/watch?v=alasBxZsb40 Huxley claimed to be the Freemasonic Scientific elite( a prostituted handmaiden of an outworn A.i. technology)
It is almost funny for me to listening to these two poor actors pretending that this interview is not staged. ( It was authorized by Homo capensis, their satan-race masters.)

Five years later the Freemasons staged the assassination of JFK to advance the world-wide subversion of humanity... turning humans into frightened sheep. https://ugetube.com/watch/jfk-....the-speech-that-kill

It is likely that JFK was a Freemason who played the role of pretending this death in order to frighten the sheeple from defying the secret societies.
It is not hard to do...I defied them for 20 years starting with my disks: http://911CD2005.unaux.com/
They have been trying to murder me for 15 years and always fail to succeed due to their incompetance and the probabilities... the kind of immortal-like protection will be provided to you as the center of your own customized multiverse.

Imagine that you are immortal as you protect Earth and humanity from the pathetic Freemasons... brainwashed by their masters to destroy God's Creation and you will become unstoppable with God's blessing upon you.
Show more