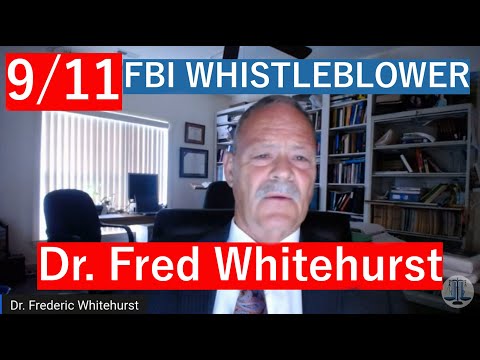 Michael Williamson
Twitter Hires Fmr Google Chinese A.I. Board Advisor, Do FBI-CIA-WH See A National Security Concern?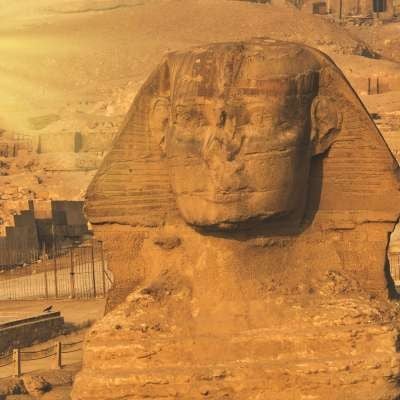 Do the FBI, CIA, Secret Service, Military and White House have National Security Converns over Twitters new AI Adivsory? Are their national secuirty risks with people that are connected with her that could extract informaton without her knowledge that could affects accounts of members of congress, POTUS, White House and our intelligence community?

Donate: Support my Risk Assessments for the Words Citizens
https://theaiorganization.com/contribute-ai/

Twitter And Instagram
@CyrusAParsa1

To support my efforts and mission to protect humanity from the misuse of AI Bio-Tech. This Video is released free of charge, yet, support me by donating as you would have for watching a movie, pressing like and sharing. This was done with altruism, and if understood, many lives around the world, would be saved from nation state conflicts, and other bio-tech misuse by irresponsible people.

Book
Artificial Intelligence Dangers to Humanity
https://cyrusaparsa.selz.com/i....tem/artificial-intel

Official Website
https://theaiorganization.com



Copyright 2020, All Rights Reserved

Cyrus A. Parsa, The AI Organization

This video may not be downloaded to other channels, yet you can embed it into your website by using this channels link.
Show more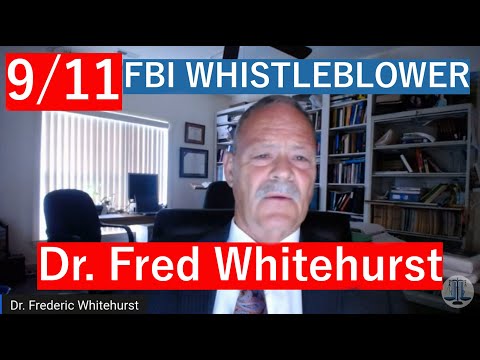 Michael Williamson