"big win for Hillary" accurately predicted all presidents since 1980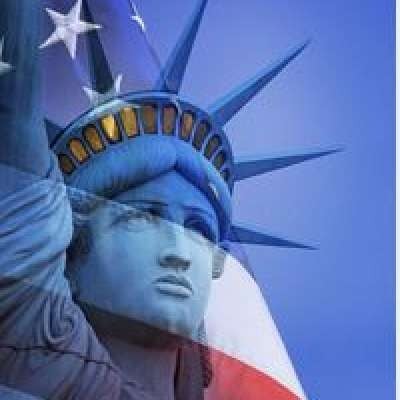 As the US presidential election draws close, remember things like this when you hear that the 'polls' show a big Biden win. And remember, this prediction for Trump to lose in 2016 was made by a model that had 'got every election correct since 1980'.

Polls mean nothing. It's what they want you to believe.
Show more