Turkey seizes Russian ship for stealing grain in Ukraine, PUTIN agonizes when black sea is "stopped"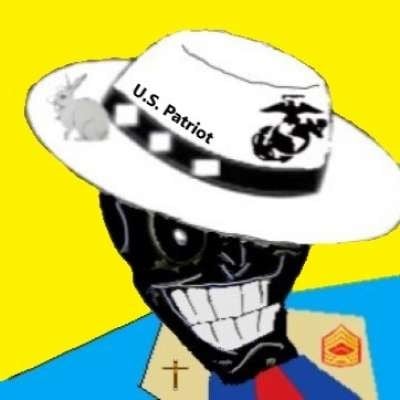 Thank you for watching our video. Please like and subscribe to help us reach 100k Sub.
Mail: [email protected] Please comment here to help us publish better videos to serve you.

Turkey seizes ship carrying Russian Grain, stolen by PUTIN in Ukraine, PUTIN is painful when the black sea is "stopped" | Update on Russia and Ukraine war July 2.

Turkey has supported Ukraine's request, having seized a Russian vessel for 'illegal exports' of grain today.

Turkey is holding a Russian-flagged commodity, Zhibek Zholy, over fears of illegal export.

Yesterday, Ukraine's President Volodymyr Zelensky called on Turkey to arrest Russian cargo ships for stealing grain from Ukraine.

Kyiv argued that the ship was carrying Ukrainian grain from the Russian-occupied port of Berdyansk. A Ukrainian foreign ministry official told Reuters that the Zhibek Zholy was carrying 4,500 tons of grain from a Ukrainian port.

In a letter dated June 30 to the Turkish Ministry of Justice, the Ukrainian prosecutor general's office argued that the ship was involved in "illegal Ukrainian grain exports".

It is alleged that the grain was transported from Berdyansk to Karasu, Turkey with 7,000 tons of cargo.

Ukraine's prosecutor general's office has asked Turkey to "conduct an inspection of this ship, seize grain samples for forensic examination and request information on the location of that grain".

They added that Ukraine was ready to conduct a joint investigation with Turkey.

A pro-Russian official in the Russian-occupied regions of Ukraine's Zaporizhzhia region on Thursday told Reuters that after several months, the first cargo ship had left Berdyansk.

Respond to the spirit of Ukraine's call for help. This morning, Turkey detained this Russian ship that passed through its territorial waters. President Recep Tayyip Erdoğan said that the ship is currently being held in a Turkish port to investigate whether the amount of grain was stolen from Ukraine.

Mr. Recep Tayyip Erdoğan said: We will follow NATO's criteria to be ready to assist, to regain justice for Ukraine.

It is known that recently Turkey is giving unexpected actions to turn its back on Russia. Recep Tayyip Erdoğan switched from neutrality to confrontation with Russia.
Just a few days ago Turkey agreed to a request for Finland and Sweden to join NATO to increase their military strength against the Russian threat.
Show more