settings
This video is being processed. Please try again soon.
The Analyst New Real Media
TRUTH ALERT LIVE STREAM!!! 11-25-20!!!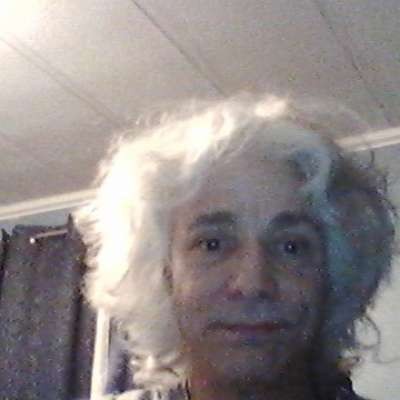 THE GRID MELT DOWN, THE EXTINGUISHING OF THE PRIVIOUS ADVANCED CIVILIZATION, X-FACTOR EVENT, OLD WORLD, MELTED BUILDINGS, BALLOON ROCKS, ROCK CURTAINS, POP CORN BLOCKS, ETC., WHATEVER WE WANT BECAUSE WE ARE NOT TWO YEARS OLD!!!
Show more
The Analyst New Real Media