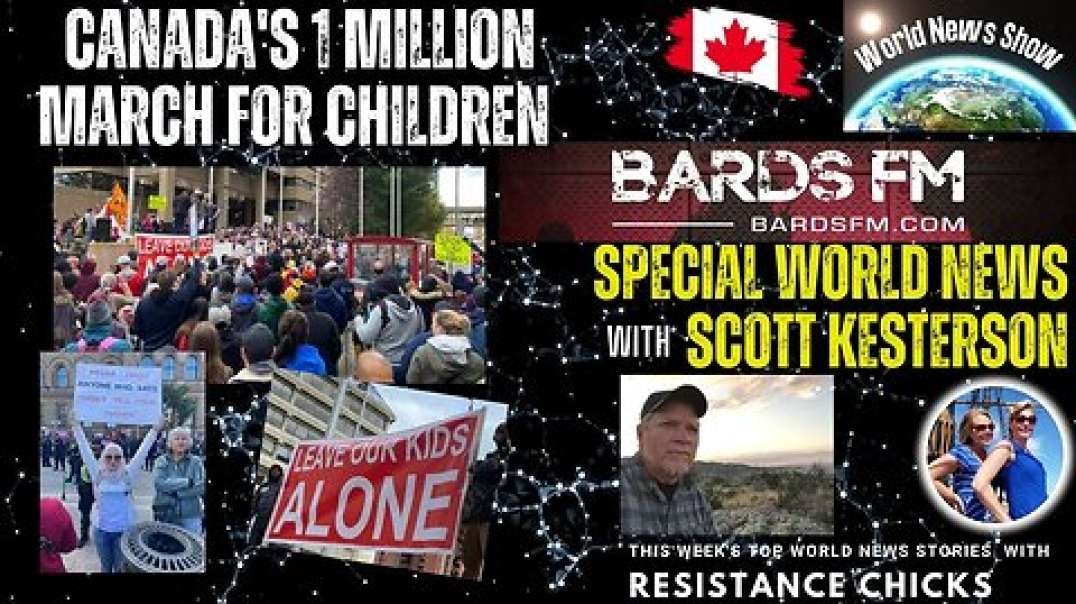 Resistance Chicks
Trump sues CNN for defamation, seeking $US475 million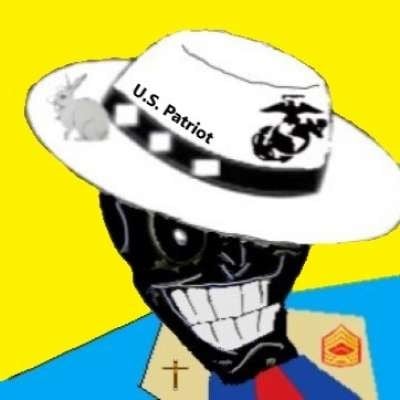 Donald Trump is suing CNN, claiming the network carried out a "campaign of libel and slander" against him.

The former American president has claimed the TV network used its influence as a leading news organisation to defeat him politically.

Mr Trump said CNN hosts and commentators used defamatory labels against him like: "racist," "Russian-lackey," "insurrectionist" and "Hitler."

Trump is seeking $US475 million in punitive damages.

CNN declined to comment on the case.
Show more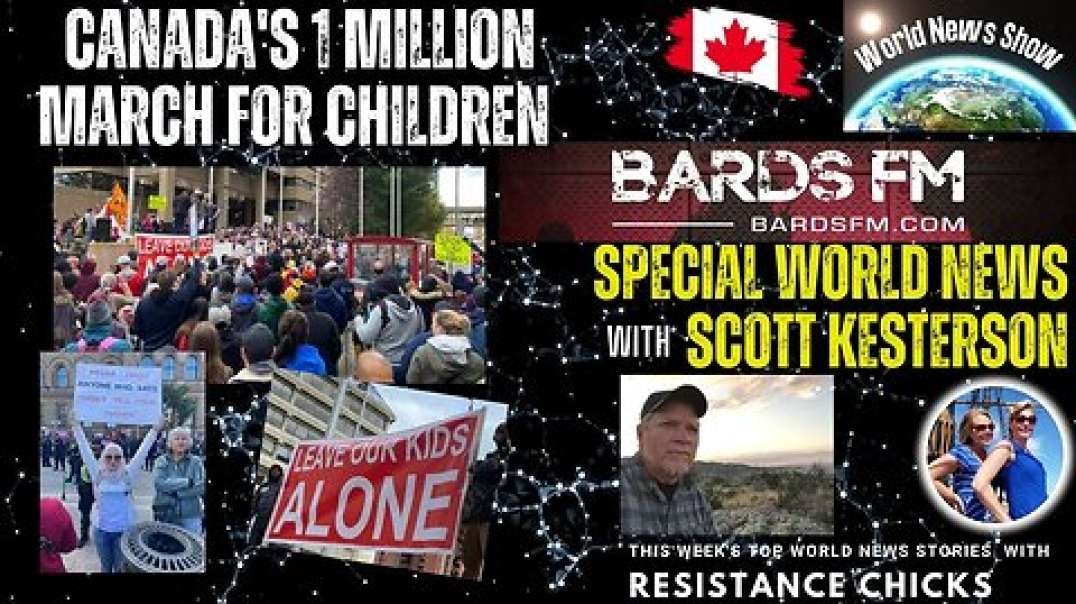 Resistance Chicks