Trump Says FAUCI an 'IDIOT & DISASTER': USA Tired of COVID (2020)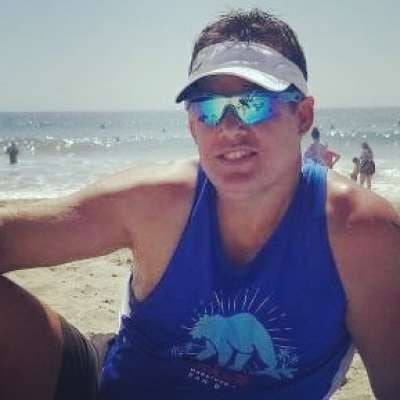 DarylLawsonLive.com

Trump's Latest Attack On Dr. Anthony Fauci? Calling Him An "Idiot" & A "Disaster"
https://news.yahoo.com/trump-l....atest-attack-dr-anth

Bible verses
Mat_16:23  But he turned, and said unto Peter, Get thee behind me, Satan: thou art an offence unto me: for thou savourest not the things that be of God, but those that be of men.

Jesus
Luk 13:31  The same day there came certain of the Pharisees, saying unto him, Get thee out, and depart hence: for Herod will kill thee. 
Luk 13:32  And he/Jesus said unto them, Go ye, and tell that fox, Behold, I cast out devils, and I do cures to day and to morrow, and the third day I shall be perfected. 

Paul
Tit 1:12 Even one of their own men, a prophet from Crete, has said about them, "The people of Crete are all liars, cruel animals, and lazy gluttons."
Tit 1:13 This is true. So reprimand them sternly to make them strong in the faith.

Act 13:9 Saul, also known as Paul, was filled with the Holy Spirit, and he looked the sorcerer in the eye.
Act 13:10 Then he said, "You son of the devil, full of every sort of deceit and fraud, and enemy of all that is good! Will you never stop perverting the true ways of the Lord?
Show more