Trump's Binder?? | Unrestricted Truths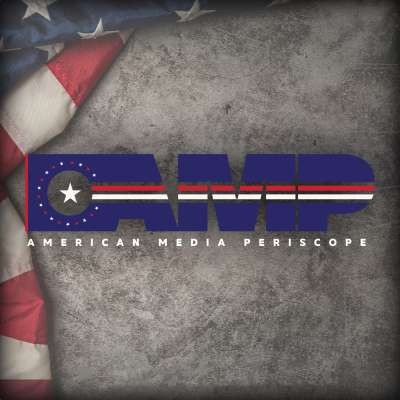 What is the FBI looking for?
In this episode of Unrestricted Truths, Josh Reid fills us in on the FBI raid at Mar-a-Lago, as well as discussing the documents the DOJ has yet to release nineteen months after President Trump declassified them.
See this full episode of Unrestricted Truths, with more insight go to:
https://bit.ly/3PmO6wK
Full Episodes of Unrestricted Truths are at https://americanmediaperiscope.com/ to learn more, share the truth, and watch On Demand!
Show more