Trump RECOUNT: Send in NATIONAL GUARD? (2020)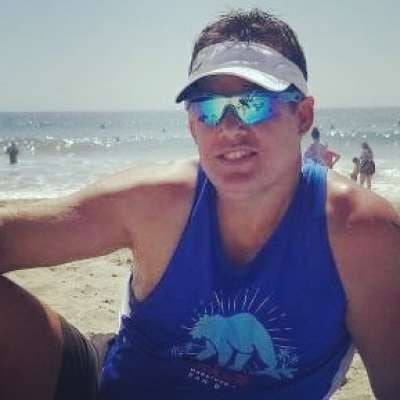 DarylLawsonLive.com

National Guard Readies for Election Day Deployment
https://www.nytimes.com/2020/1....1/02/us/national-gua


Mexico, Brazil, Russia and China hold off on congratulating Joe Biden
https://nypost.com/2020/11/09/....mexico-brazil-russia


Bible verses
Mat 12:29NLT For who is powerful enough to enter the house of a strong man like Satan and plunder his goods? Only someone even stronger—someone who could tie him up and then plunder his house.
Mat 12:30 "Anyone who isn't with Me opposes Me, and anyone who isn't working with Me is actually working against Me.

Luk 14:31 "Or what king would go to war against another king without first sitting down with his counselors to discuss whether his army of 10,000 could defeat the 20,000 soldiers marching against him?
Luk 14:32 And if he can't, he will send a delegation to discuss terms of peace while the enemy is still far away.

Rom 13:1 Everyone must submit to governing authorities. For all authority comes from God, and those in positions of authority have been placed there by God.
Rom 13:2 So anyone who rebels against authority is rebelling against what God has instituted, and they will be punished.
Rom 13:3 For the authorities do not strike fear in people who are doing right, but in those who are doing wrong. Would you like to live without fear of the authorities? Do what is right, and they will honor you.
Rom 13:4 The authorities are God's servants, sent for your good. But if you are doing wrong, of course you should be afraid, for they have the power to punish you. They are God's servants, sent for the very purpose of punishing those who do what is wrong.
Rom 13:5 So you must submit to them, not only to avoid punishment, but also to keep a clear conscience.
Show more