Trump extended Jan 16 Tarot Reading Media, Martial Law, inauguration, What's he up to?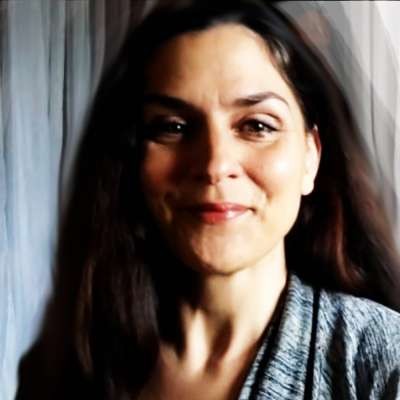 Please like, subscribe and SHARE ! :)
readings and donations: www.shamyafreedomworks.com
email: [email protected]
I am very grateful for donations! Thank you to all of you who are helping me to keep this up!!!
All donations will be used for the production of free public videos. Thank you!
You are welcome to use PayPal: [email protected]
or this link: https://www.shamyafreedomworks.com/product/donations/6
or buymeacoff.ee/FreedomWork
Timestamps:
0:00 Trump Speed reading
0:19 many reasons why he is staying
1:15 whats happening with Trump and Biden
3:08 Trumps near future tarot reading
11:00 Media blackout / emergency broadcast EBS
13:03 What is the EBS about and what is the effect?
Show more