Trump Brags About Fuc-king You Over - My Greatest Achievements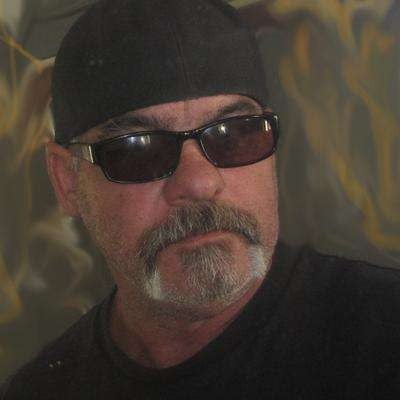 USMCA & Operation Warp Speed
In a proposed new Trump book by writers from the Atlantic.
Trump wants to be remembered for his greatest Achievements.
Operation Warp Speed, the KILL SHOT .. And for selling out America, Turning it into the American Union .. USMCA the greatest trade deal in the history of the planet.
Show more