Trump 91% Re-election Chance: 3 YEARS TILL RAPTURE? (2020)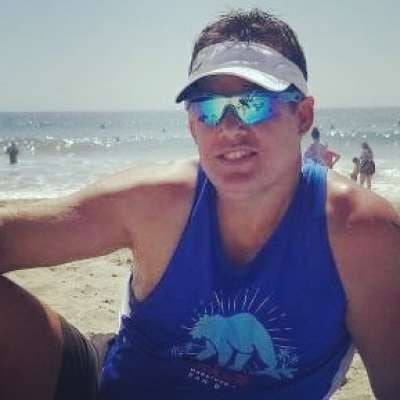 DarylLawsonLive.com

Trump Has 91 Percent Chance of Winning Reelection: Political Science Professor
https://www.mediaite.com/news/....trump-has-91-percent

President Donald Trump is almost certain to win reelection in 2020, according to a political science professor whose "Primary Model" has correctly predicted five out of six elections since 1996.

"The Primary Model gives Trump a 91 percent chance of winning in November," Stony Brook Professor Helmut Norpoth told Mediaite Tuesday. He noted that his model, which he introduced in 1996, would have correctly predicted the outcome of all but two presidential elections in the last 108 years: "This model gets it right for 25 of the 27 elections since 1912, when primaries were introduced."

The model calculates a candidate's chance of winning based on their success in early presidential nominating contests, putting former Vice President Joe Biden at a severe disadvantage because of crushing losses in his party's first two presidential nominating contests. He won 15.8 percent of the vote in Iowa's caucuses, where he placed fourth, and 8.4 percent of the vote in the New Hampshire primary, placing fifth. It wasn't until the Democratic Party's third contest, South Carolina's primary, that Biden began racking up victories on the way to his party's nomination.

Bible verses
1Co 15:52  In a moment, in the twinkling of an eye, at the last trump: for the trumpet shall sound, and the dead shall be raised incorruptible, and we shall be changed. 

1Sa_15:22  And Samuel said, Hath the LORD as great delight in burnt offerings and sacrifices, as in obeying the voice of the LORD? Behold, to obey is better than sacrifice, and to hearken than the fat of rams.
Show more