Trudeau Humiliated at European Union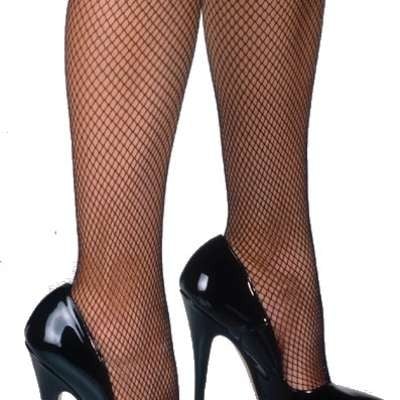 FINALLY - 3 European Ministers Humiliate Justin Trudeau and 500 plus other Ministers REFUSE to attend his speech to the EU.

Trudeau is called a "DISGRACE to DEMOCRACY", a "DICTATORSHIP of the WORST KIND" and to "PLEASE SPARE THE MEMBERS OF HIS PRESENCE. They may as well have Slapped his ugly face or put him over their knees and spanked him! You will notice at the begining the venue may as well be empty! The CBC, aka, The Communist Broadcasting Corporation of Canada stated Trudeau got a Standing Ovation. Just another Lie bestowed upon us by the Government Bribed Main Street Media.
Show more