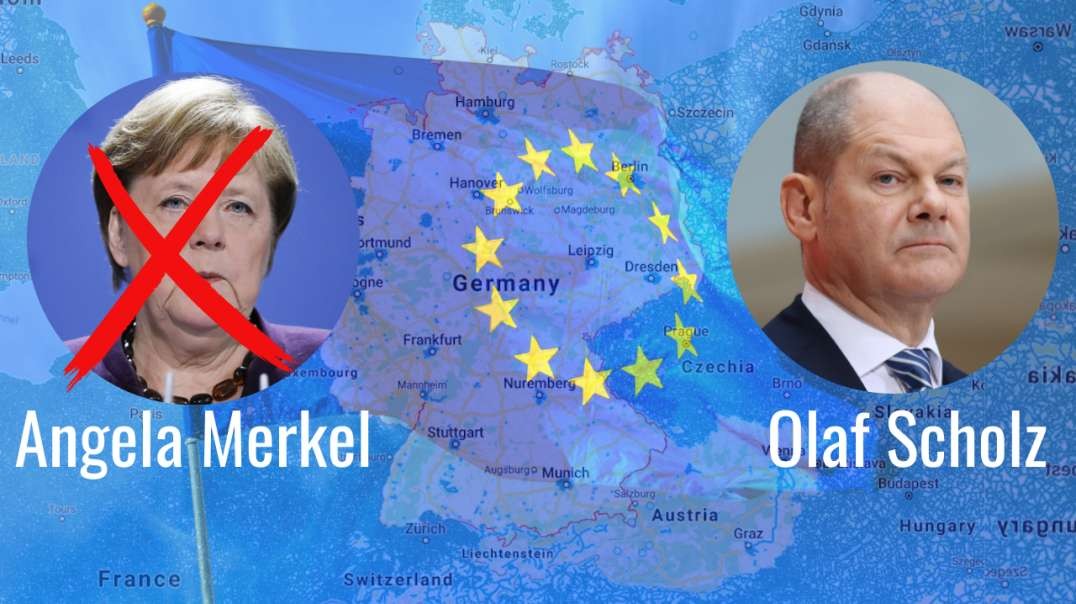 Truth Seekers Worldwide
'Trepidation' about outlook for global economy The Switzer Report's Peter Switzer says there is "trepidation" about the outlook for the global economy in the recovery from the COVID-19 pandemic.

"We've seen the IMF downgrade the global economy – not by a real lot," Mr Switzer said.

"If the energy prices keep rising, that will hurt international growth."

However, Mr Switzer noted Westpac's chief economist, Bill Evans, is "very positive" about the Australian economy for next year, with a 7 per cent growth number.
Show more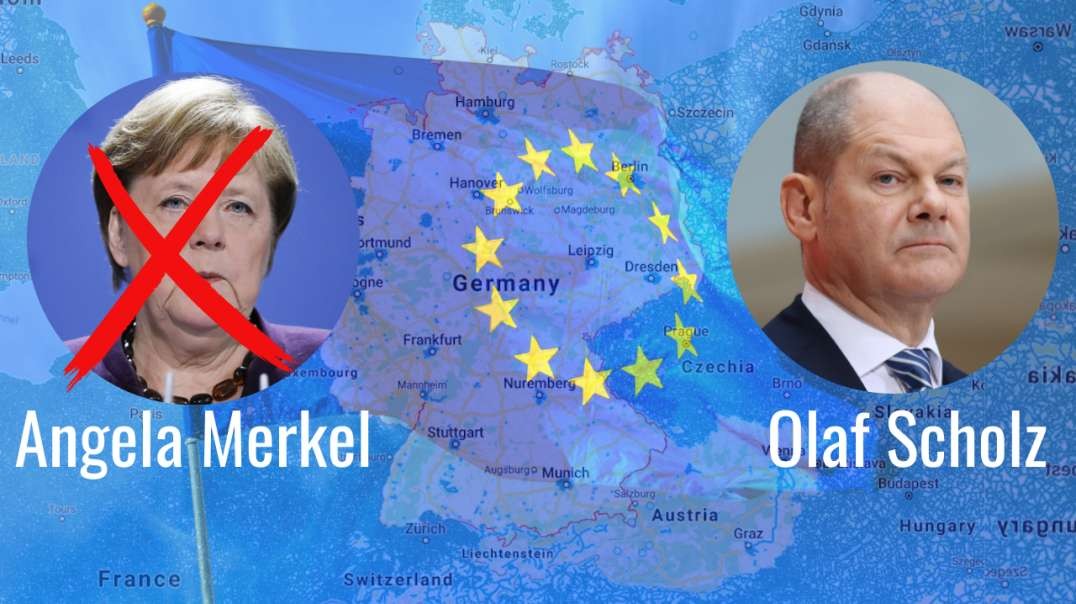 Truth Seekers Worldwide