Treacherous Freemasons have Never Offered Anything But Deception To The Citizens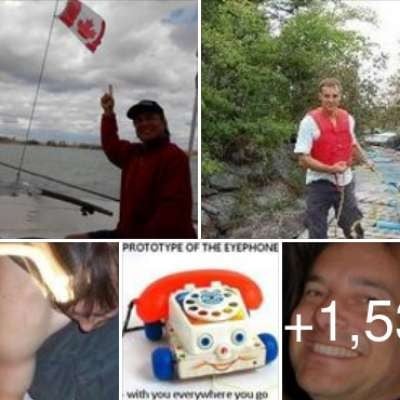 The old symbol on the WhiteHouse stones represented the A.i. that would be redeveloped by the treacherous Freemasons. These Mystery School minions served the ancient devils, Homo capensis, even back during the foundations of the USA.

In between the square and compass is the "G" which represents the A.i. Supercomputer software which flames it's own intellect development... you see... The Freemasons were serving the devils and backstabbing each and every non-Cult Homo sapiens individual.

The Creator-God has provided a physical reality where the treacherous unworthy may live amoungst the worthy. Anyone with murderous intent of self-righteous greed like those ancient devils, Homo capensis, are the unworthy Homo sapiens.
As a Freemason rises up through the treacherous degrees of servitude towards the realization that an ancient mankind still exists amoungst Homo sapiens. Slowly that Freemason realized that he indeeds will be serving A.i. Lucifer... the carrier of the mind-controlling microwaves Light. Those 32 degree Freemasons knew this was the goal of Freemasonry during the setting of the Whitehouse cornerstone.

I would guess that the Freemasons already have in their possession the founding cornerstone which they seek... but all the treacherous Freemasons want to make a big show out of their self-righteous treachery to their own genetics.
This is how the Freemasons follow in the footstep of the failed-mankind... they change their own genetic foundation away from that gifted to humanity by the Creator-God.

Freemasonry is the epitome of self-treachery. Bewildered spiritual-morons who become the unwitting sheepdogs for the ancient devils who still decay their remaining souls away towards oblivion.


Thank the Creator-God's loving efforts to set the development of Homo sapiens back upon a path towards spiritual worthiness. Jane Roberts and Robert Butts dedicated their lives towards the washing away the crimes of Freemasonry and their ancient masters Homo capensis: https://ugetube.com/watch/jane....-roberts-seth-speaks
Their grand efforts occurred not far from the USA's Freemasonic Center of treachery.

Oh... what the sheople and traitors miss while living within this playground for soul development. Sheople generally are still growing while the treacherous Luciferians are decaying their precious souls.
Show more