TOP TIER GRIND!! 9.7 IS TOUGH GOING IN WAR THUNDER - YOU DIE FAST AND HARD HERE!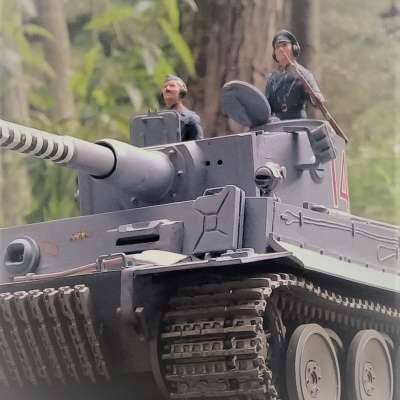 Published on 25 Jan 2023 / In
Gaming
9.7 grind is tough, Lets make this a discussion - these matches show up a real matchmaker problem. Too few players? Uneven games are just not fun for anyone. You guys still get some cool combat to watch but it could be way better as you have seen. I'm no master up here, and I dont mind dyin, its just how fair a chance I had that matters. In the games defense, this IS modern warfare and death comes sudden and often. Yet I think this is why the game has so many more players at lower tier and more ragequits around this tier, starting at 7.3. Watch and learn.
Show more