This Trust offers the Highest Protection in the World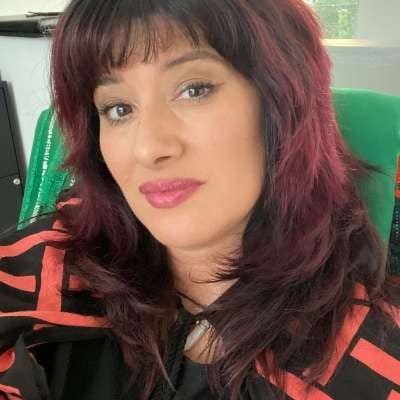 https://securecreditor.com text me 626 734 5844 if you have any questions. [email protected]
-open checking at Bank of America Wellsfargo
-The International Irrevocable Trust offers the Highest protection in the world compared to any other trust including the Domestic Kinds. I tell you why! Take advantage of this Promo until July 4th and get it for a third of what it will cost from its original price.
Show more