This Failed State Called America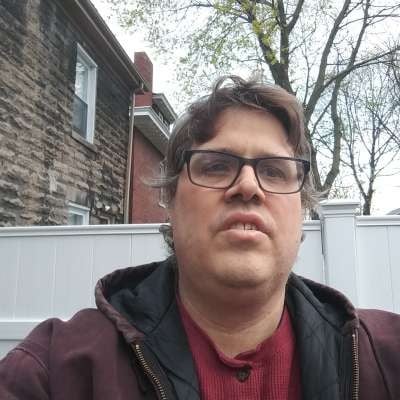 Copyright Disclaimer under Section 107 of the copyright act 1976, allowance is made for fair use for purposes such as criticism, comment, news reporting, scholarship, and research. Fair use is a use permitted by copyright statute that might otherwise be infringing. Non-profit, educational or personal use tips the balance in favor of fair use

Join me over on Patreon
Support me on Patreon: https://www.patreon.com/PastorDowell

Gifts, Offerings of Support:
[email protected] for New PayPal donation.
https://www.paypal.me/PastorDowell
Cash app $PastorDowell
Assepmbly Phone number: 1.615.688.3025
Website: http://www.straitwaytruth.com/
Radio Broadcast: http://www.blogtalkradio.com/straitway
Facebook: https://www.facebook.com/pastordowell
Twitter: https://twitter.com/Pastor_Dowell
Live Web Stream: http://www.online-church.org/
If they take my YouTube page down, you can still hear the information I give at Patreon.

Mailing Address
Straitway Truth Ministry
544 W. Main St #241
Gallatin, TN 37066
Now the Pastor Dowell "brand" can be 100% viewer supported.
Show more