This Can Save Your Life! Frontline Doc on How To Treat Covid AT HOME!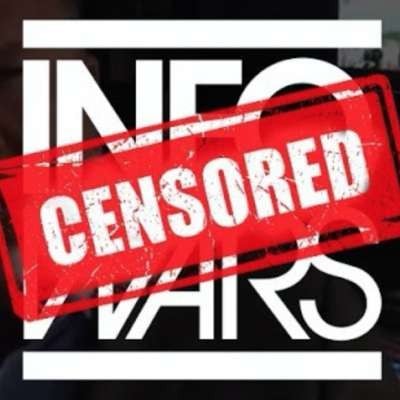 Dr. Lee Merritt of http://themedicalrebel.com/ joins guest host Kate Dalley of https://www.katedalleyshow.com/ to break down how people can prepare and treat COVID early in their home.

Save 50% on our powerful Ultra 12 while you still can!
Show more